Nury's International Cuisine is set in the heart of the beautiful Hill Country in Fredericksburg, Texas. Made from scratch and using only the freshest ingredients, Nury's strives to deliver quality artisanal food and quality service.
Open Breakfast, Lunch, and Dinner.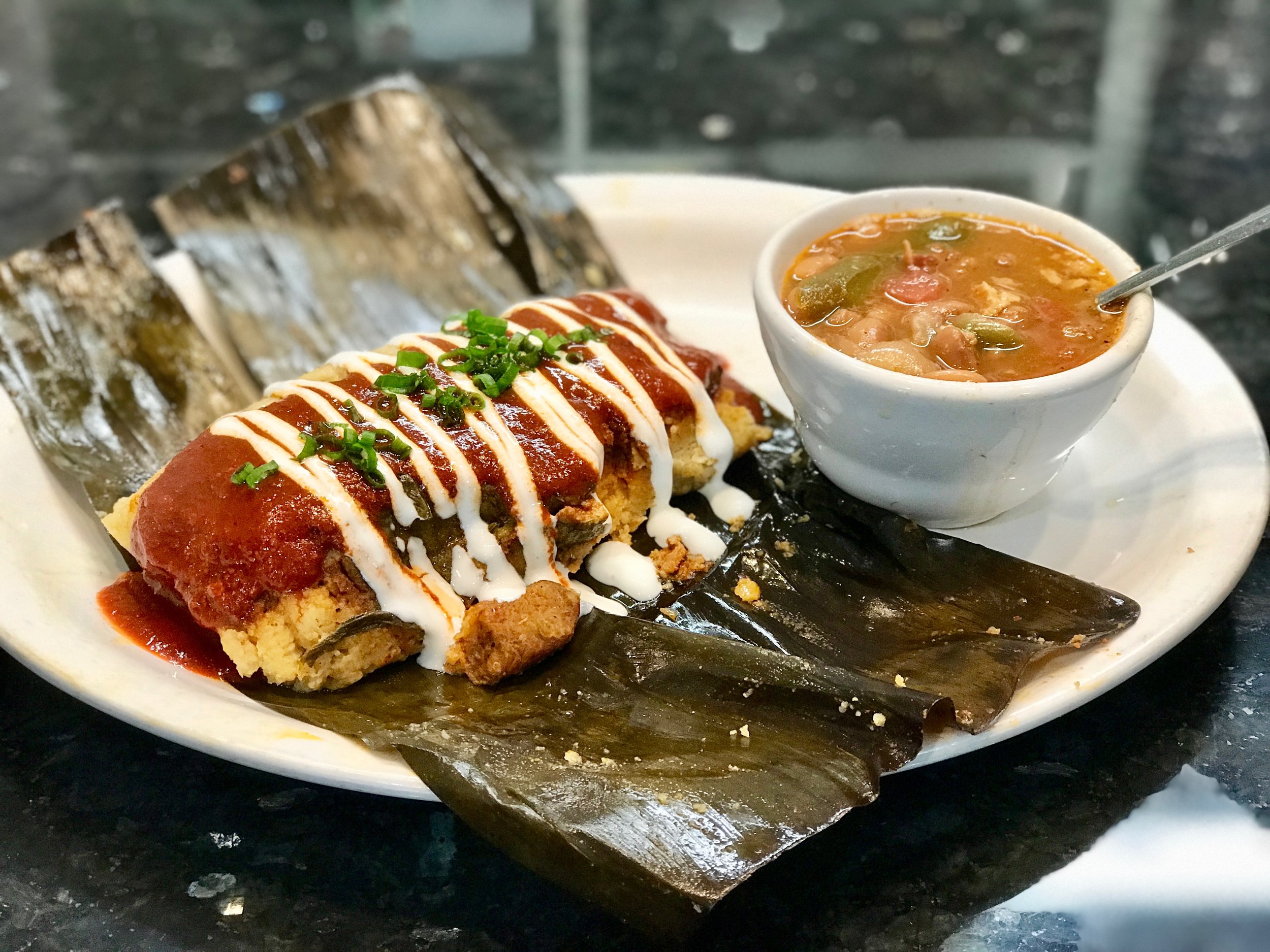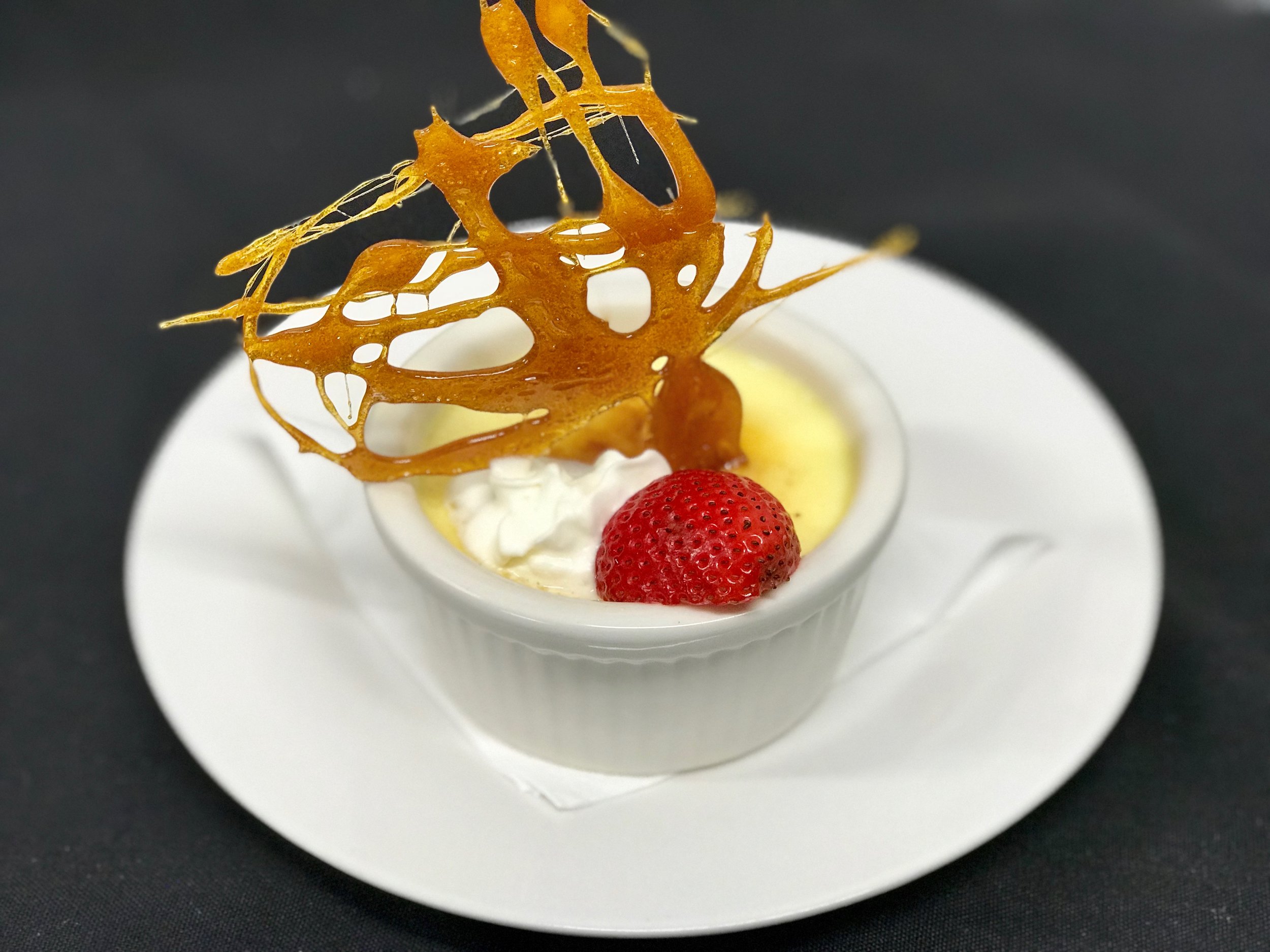 Our Location:
714 South Washington Street,
Fredericksburg, Texas 78624
Our Phone:
(830) 992-3217
Please call us here for reservations.
Reservations for dinner only.
Our Hours:
Closed Monday
8am - 2pm Tuesday-Sunday (Breakfast & Lunch)
5pm - 9pm Thursday - Saturday (Dinner)
Feedback
We love to hear your feedback! Please
let us know here on what we can improve
or what you already like about us.